Erase iOS Data with No Chance of Recovery
Erase all data from your iOS device to make them irrecoverable by any means!
Erase private data and deleted files to secure your privacy.
Erase all private fragments generated by 3rd-party apps.
Enables you preview and select certain files before erasing them from iOS device.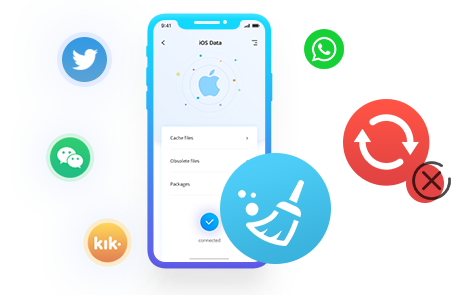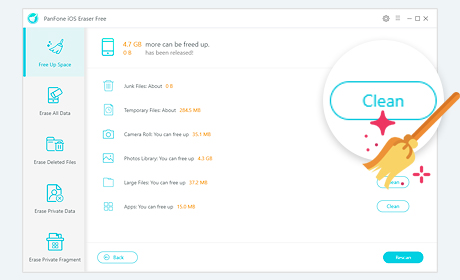 1-click Cleanup
There are many temp files, junk files, trash and cache generated on your iOS device with daily usage. PanFone iOS eraser helps you instantly delete all these junk files to free up more space on your iOS device.
Delete all junk files, temp files and cache in one click.
Free up more space on your iOS device.
Secure Privacy of Social Apps
We have many private chat logs on WhatsApp, WeChat, Kik and more social apps, PanFone iOS eraser helps you wipe these personal conversations completely from your iOS device and prevented from being recovered.
PanFone iOS eraser allows you to scan and preview your social app data, you can select desired data to erase them from iOS device permanently.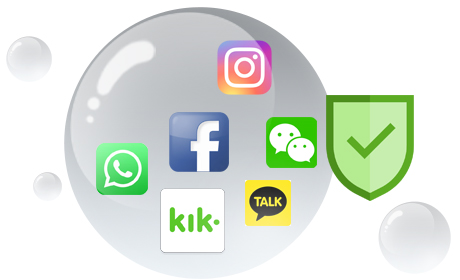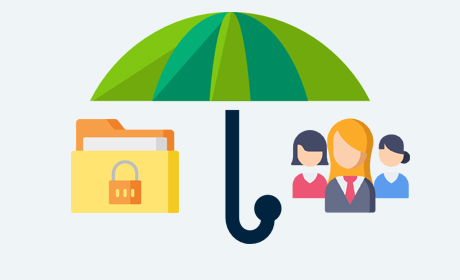 Protect Personal Information And Files
Whenever you want to sell, donate or switch your phone, you need to take care of personal information and files like messages, photos, videos, accounts etc. on your old device.
A normal phone reset is not safe enough. With PanFone iOS eraser, you can permanently erase all sensitive data on your iOS device so that no hackers or tool can ever recover the data.
PanFone iOS Eraser FREE
Erase All Private Files on iPhone/iPad/iPod Touch
What's new?
V1.0.1: Optimize UI and some details.
V1.0.0: The first version of PanFone iOS Eraser was released.
100% Security Guarantee
Advanced R&D Technology
Trusted by Millions
7 X 24 Service